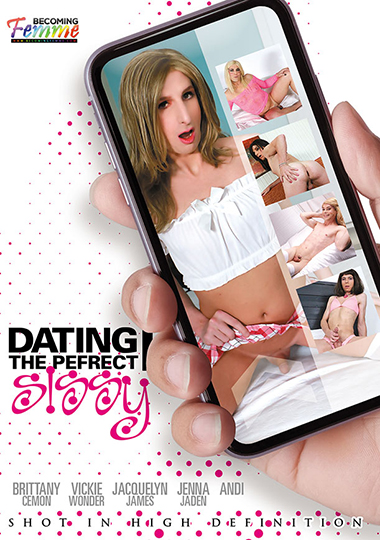 Dating The Perfect Siss (2021)
Starring:
Christian XXX, Jenna Jaden, Vickie Wonder, Jacquelyn James, Brittany Cemon, Andi
Categories:
Shemale / Tranny
Date Added:
2021
(1991.2mb)
Jenna Jaden golden blonde hair, a gorgeous face make this a perfect date to the end of the day. Vickie Wonder, this young gorgeous sissy wants a hard cock to fuck turns to be the perfect date. Jacquelyn James caught his date stealing but this turns out to be the perfect date. Brittany Cemon a perfect date is a sissy to do any command as you wish. Andi the perfect morning is a perfect sissy waking you up to fuck.
Most Viewed
These nubian goddesses have that certain something special about them. Not sure if its their chocolate skin, big tits, fat asses or that monster cock swinging between their legs!
There is something about a black tranny that just makes me crazy. It could be their chocolatey smooth skin or big fat asses, but I think it's their big huge cocks!
Find out what it`s like in A Day In The Life Of A Transsexual! With all the cock sucking and anal-fucking, you won`t be disappointed!
Cum see the mischief these sexy trannies get into on any given day!
We`ve collected some of the biggest, thickest, most well hung trannies we`ve ever seen. Watch them stick their massive cocks deep inside a lucky guy!
These women have the biggest dicks around and they need a tight hole to stick them in!